Doris Marka was born and raised in Styria, Austria, and after completing a degree in economics began her career in business in Vienna.
www.chouette.at
https://instagram.com/dorismarka
She has always had a passion for the creative arts which has included, painting, sculpture in clay and many other materials, craft-works, jewelry design and interior design. During this busy period of her life she also attended several art classes at the "Kuenstlerische Volkshochschule" in Vienna.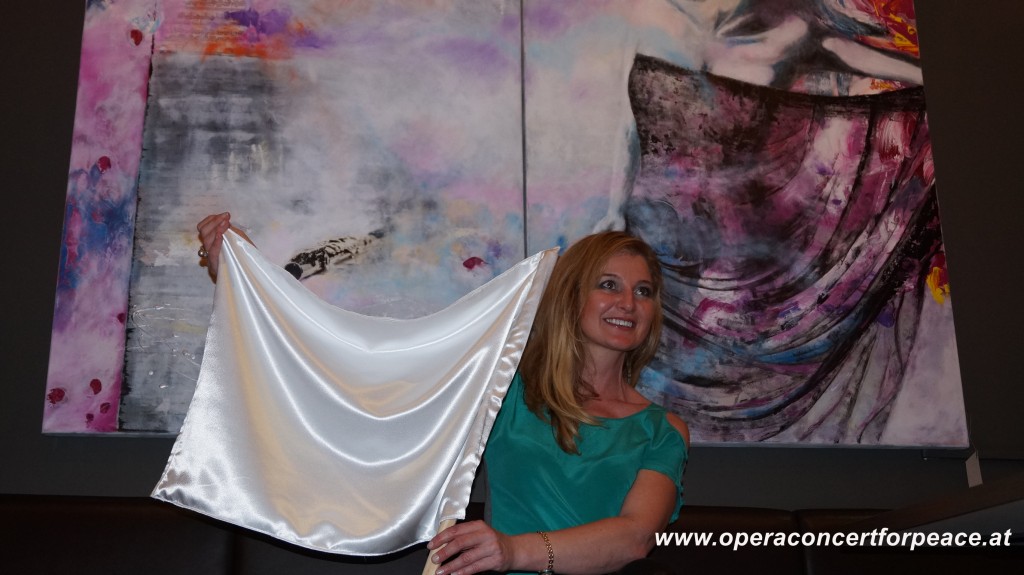 The true inspiration and motivation behind Doris's work has always been the places she has lived and the people she has met.